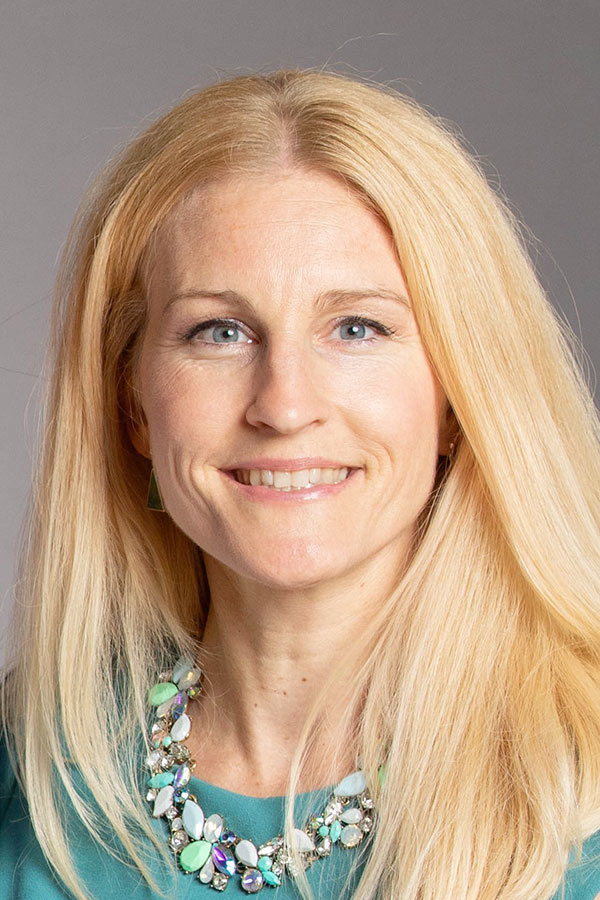 Carolyn Welch, CEO of the Midwest Center for the Gifted, is an education lawyer who represents children with various needs and abilities, including special needs students from underserved communities. She serves on the Legislative and Advocacy Committee for the National Association for Gifted Children and is the former Policy & Advocacy Co-Chair of the Illinois Association for Gifted Children. Carolyn was also an officer and founding board member of an Indianapolis-based public charter school centered on social identity, academic excellence, and civic engagement. Her experience as a parent of two high-ability children, along with her work representing disadvantaged students, help inform and fuel her passion for improving the education policy framework on behalf of advanced students from all backgrounds. Successful legislative advocacy efforts include the recent passage of the Illinois Accelerated Placement Act and the Report Card Act. Carolyn received her J.D. from the Georgetown University Law Center.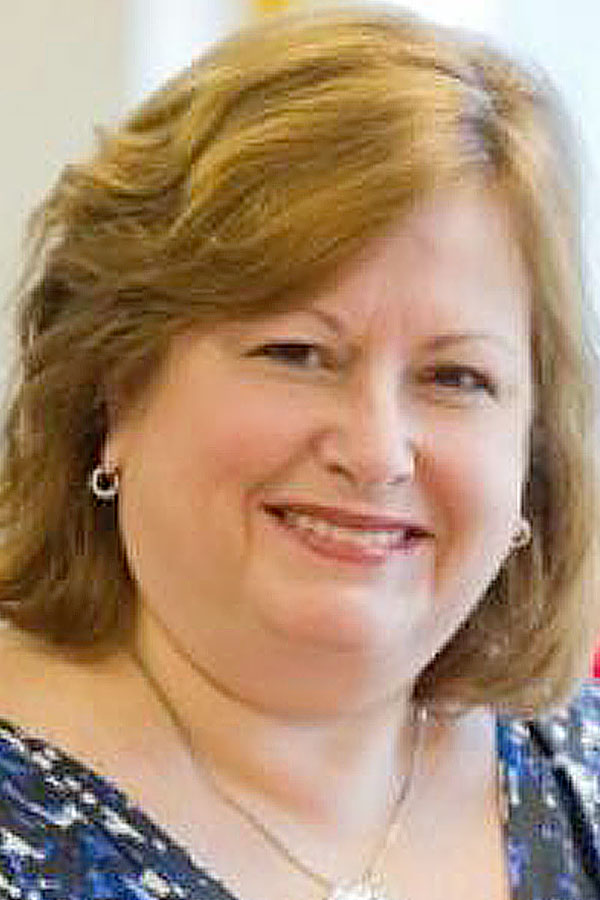 Kathleen Nilles, MCG Board Secretary, has served as the Parent Services & Communications Manager for the National Association of Gifted Children (NAGC) in Washington, D.C. since 2013. In this role, Kathleen edits Parenting for High Potential magazine and serves as the outreach liaison contact for parents, grandparents, and caregivers of gifted and talented children. She has extensive experience in creating and implementing professional development, training, and communications programs for various audiences within the gifted population, including parents, educators, psychologists, and specialists. She is a frequent presenter at national and state conferences, workshops, and seminars to educators and parents. Kathleen holds a master's degree from Northeastern Illinois University in gifted education, and dual bachelor's degrees in public relations and business management.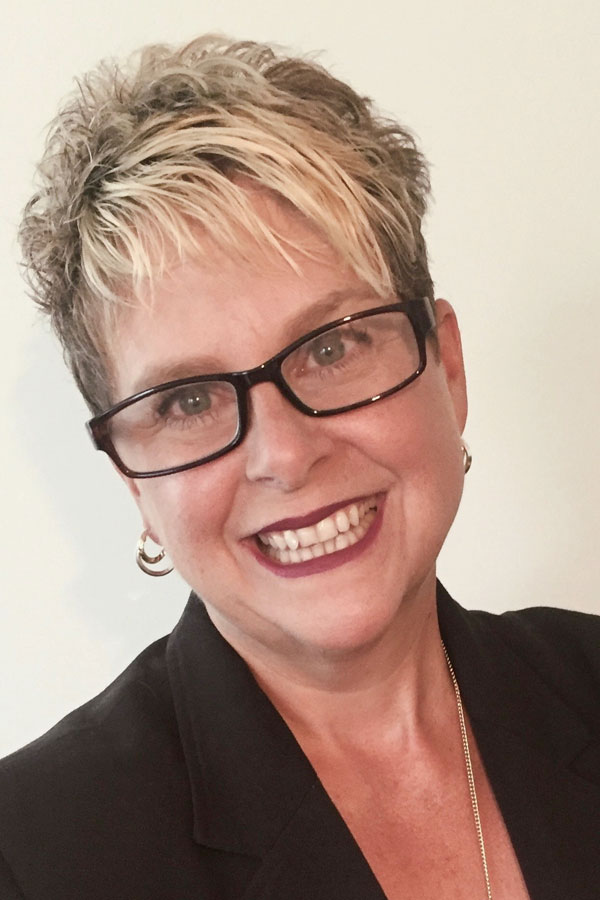 Theresa Hosey, MCG Board Member, has served as the Director of Gifted & Extended Learning Opportunities in Community Unit School District 115 in Yorkville, Illinois, since 2007. She created an exemplar gifted education program based on best practices and research, servicing 500 students in a large unit K-12 school district. Theresa is also the Director of Camp Imagination, a hands-on summer enrichment program serving over 700 students in Yorkville and surrounding communities that she founded in 2009. She was a board member of the Illinois Association for Gifted Children from 2010-2018 and part of the 15-member group of experts chosen by the Illinois State Board of Education to write and edit the Gifted Education Seminar, a graduate course presenting a comprehensive overview of gifted education intended for every teacher and administrator in the state of Illinois.